Grace Students Homeless Outreach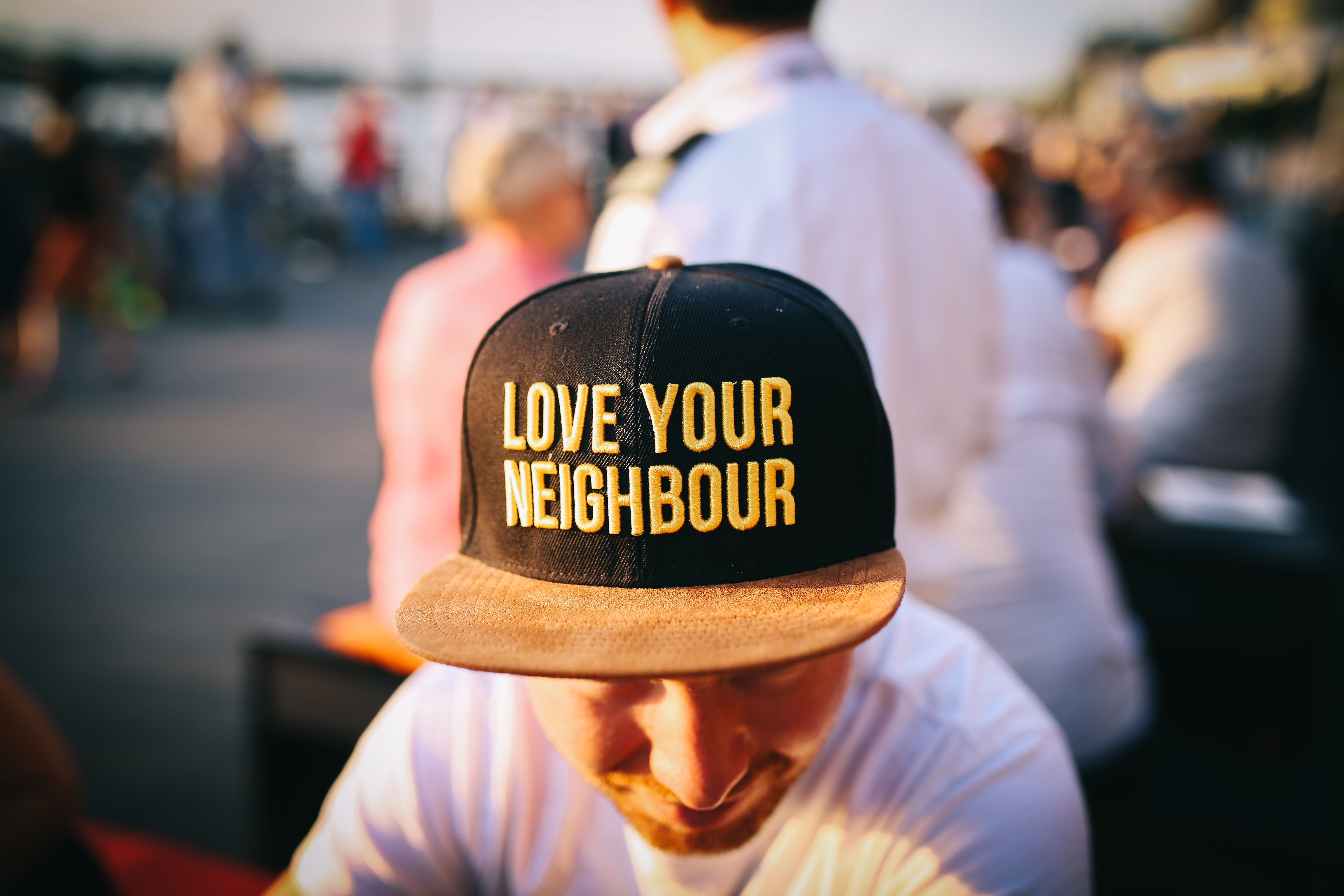 Sunday, October 15, 2017, 4:30 PM - 8:00 PM
Grace Students will be partnering with the ministry Watchmen of the Streets again!
Serving the homeless in Charlotte in July was a reality check for us all. Watchmen of the streets has been so faithful to provide basic spiritual and physical needs for the homeless living in Charlotte. We are excited to partner with them again and see some of the amazing friends we made while serving in Charlotte!

Join High School students from around the area for this awesome outreach. Serve the homeless, support a local ministry, and make a difference in our city.