Grace Track - Know (Cornelius Campus)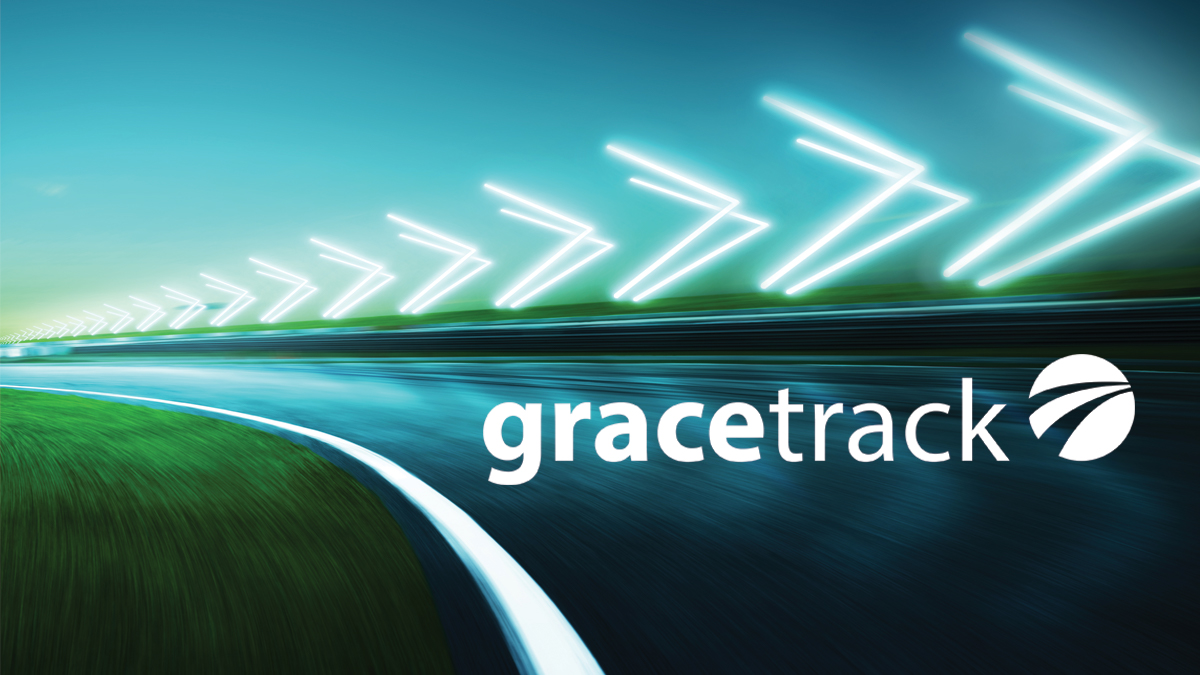 Sunday, August 05, 2018, 9:15 AM - 10:15 AM
Know – Gain an understanding of essential foundational doctrines about God, Christ, the Trinity, and the Holy Spirit. "Know" takes place the first Sunday of every month. In "Know" we will ask questions such as:
Who is God?
What is the Trinity?
Who is Jesus and what did He do?
What is salvation?
Who is the Holy Spirit?