Thanksgiving Dinner Basket Outreach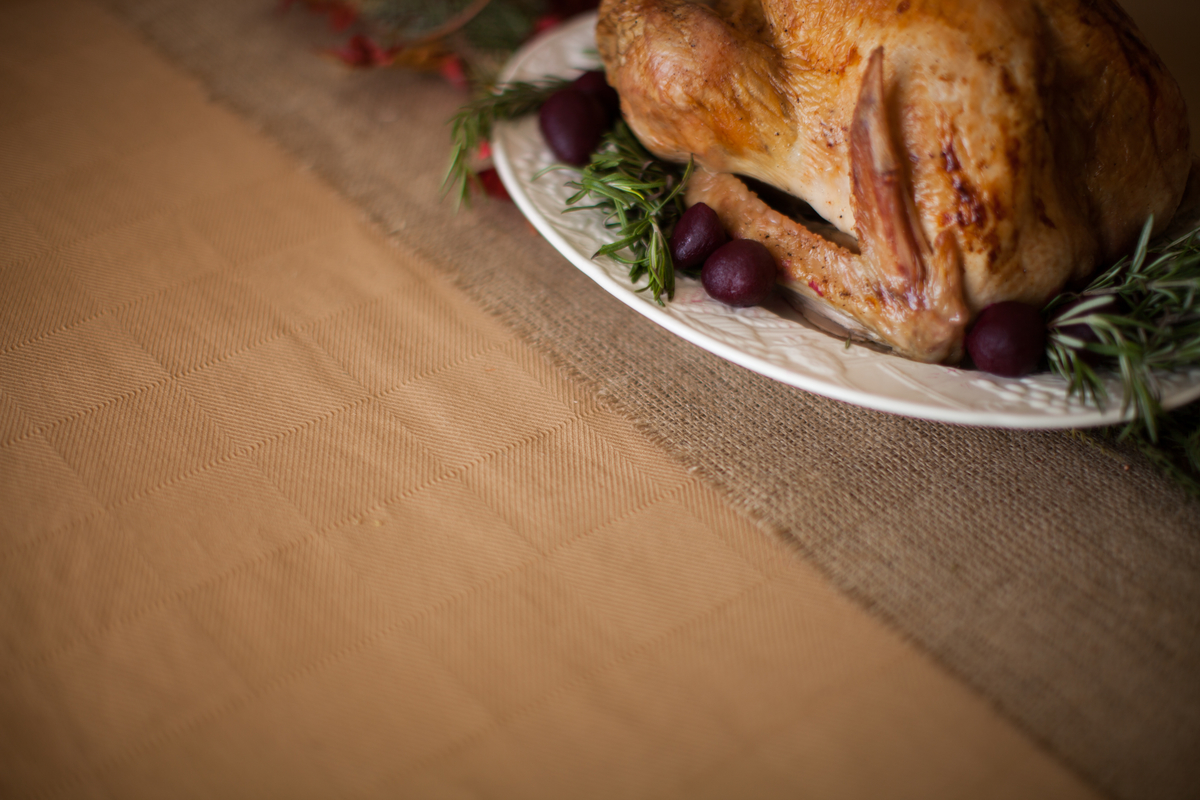 Tuesday, November 24, 2020, 12:00 AM
If you know someone or a family that is faced with financial challenges during the holiday season and would be blessed with the delivery of a Thanksgiving dinner basket, please complete the referral form below no later than Nov 10.
Volunteers are also needed to pack and deliver baskets on November 24. Please sign up before Nov 16.
Donations can be made to help cover costs for Thanksgiving Dinner baskets. A baskets costs approximately $36. Select Donate button below, which will take you to our Giving page. Select Thanksgiving Baskets from Giving Type drop-down menu.