Surviving the Holidays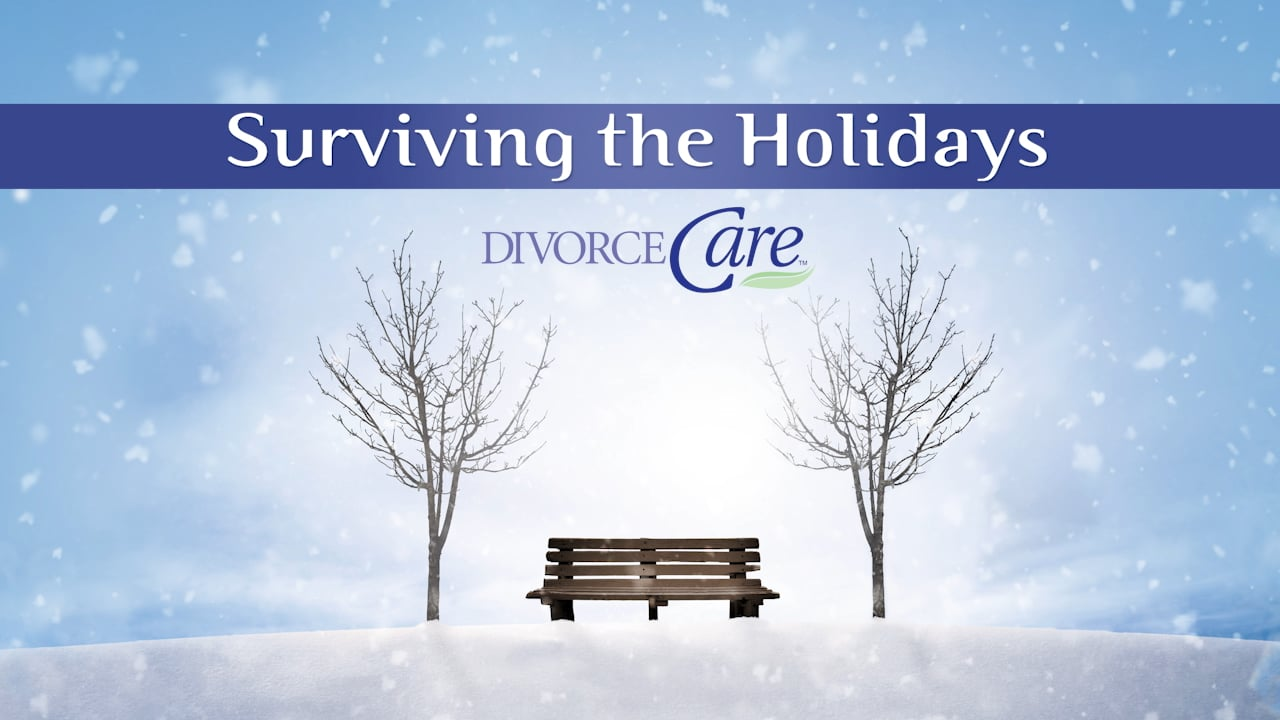 Monday, November 12, 2018, 6:00 PM - 8:15 PM
Wondering how you will survive the weeks surrounding Thanksgiving and Christmas? Are you dreading these holidays, knowing that everything has changed and that happy memories from past years can't be recreated?

Our Surviving the Holidays seminar is especially for people who are separated and divorced. You'll learn:
How to deal with the many emotions you'll face during the holidays.
Helpful tips for surviving social events.
Ways to give your kids a good holiday experience.
How to discover hope for your future.

This seminar will be held at Grace Covenant Church on Monday, November 12, 2018 from 6:00-8:15pm. We will begin in Room 201 for a meal together then continue our session in Room 220.

A light meal will be provided for attendees and their children. Please register below to allow us to plan for food. After the meal, children age 5-12 will attend DC4K- Surviving the Holidays. *Childcare is provided for children younger than 5 in JumpStart.

Surviving the Holidays is sponsored by the DivorceCare program and affiliated local DivorceCare groups.