Christmas Joyland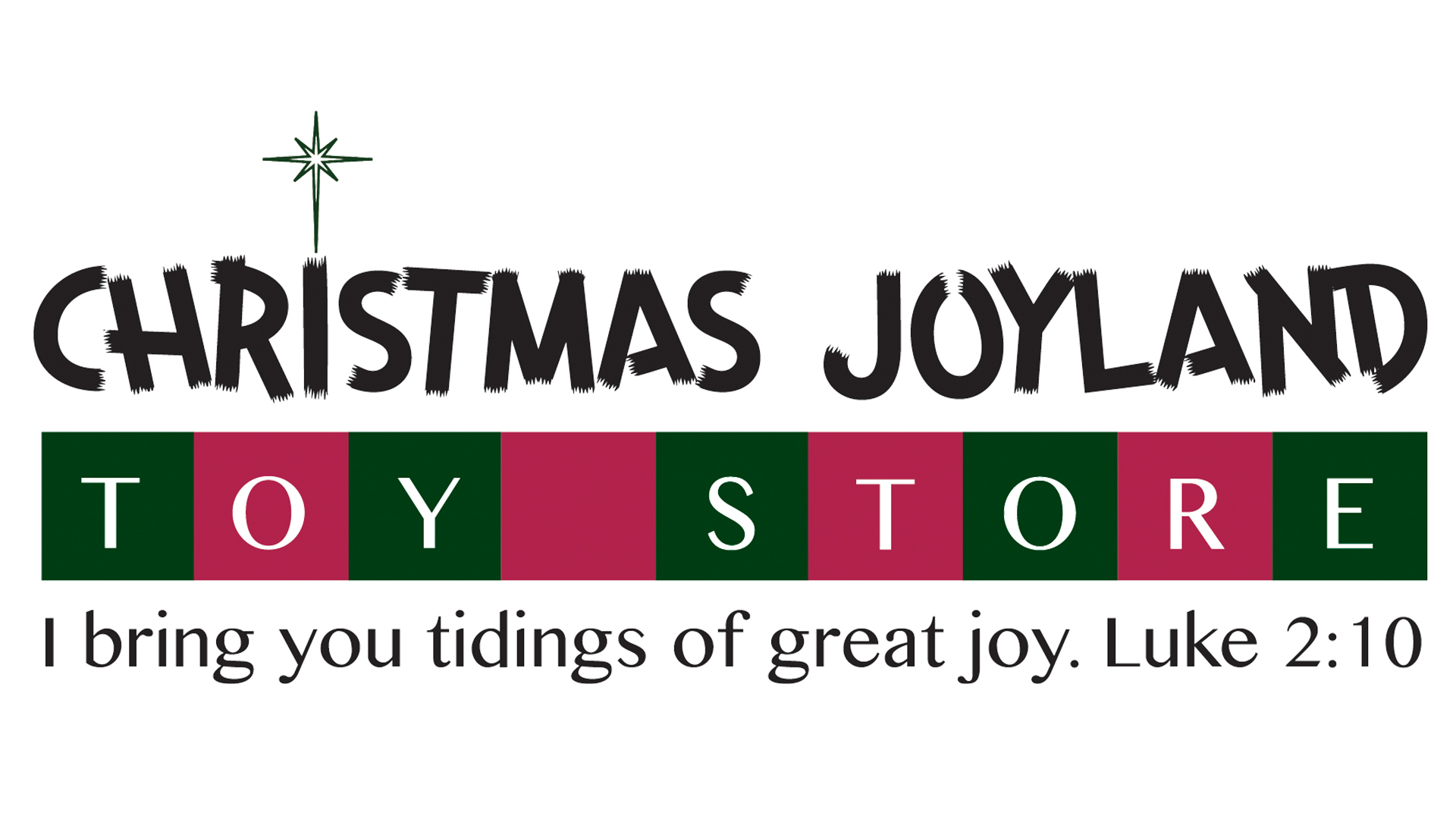 Saturday, December 07, 2019, 9:00 AM - 2:00 PM
The Christmas Joyland Toy Store provides assistance to families in our community and church who could use help with purchasing affordable new gifts for their children at Christmas. Rather than simply coming to the church to pick up a donated item, families receive the dignity and joy of selecting and purchasing items priced at a deeply discounted rate (because they have been donated). Profits from the store are reinvested into selected ministries in our community.
The Christmas Joyland Toy Store also provides Grace Covenant families, friends and community groups an opportunity to serve together while blessing our shoppers with the love of the Savior whose birth we celebrate at Christmas.

If you know a family that is experiencing financial challenges during this Christmas season and would be blessed with a ticket to shop at the Toy Store, please fill out the online referral form.
Referral deadline is Nov 18.
Wish lists are available below, sign up for the gender/age of child you wish to shop for. The gift drop-off deadline is Dec 2.
Every aspect of the Christmas Joyland Toy Store is dependent on Volunteers. There are a variety of ways for adults, students and children to get involved – from distributing Wish Lists, to collecting and pricing toys, to stocking the shelves, to warmly greeting our guest shoppers.
Register to volunteer below no later than Dec 4.
Financial donations can be made, in lieu of donating gifts. Select Donate button below, which will take you to our Giving page. Select Joyland from Giving Type drop-down menu.