Grace Track - Pursue (GCC & GCEL)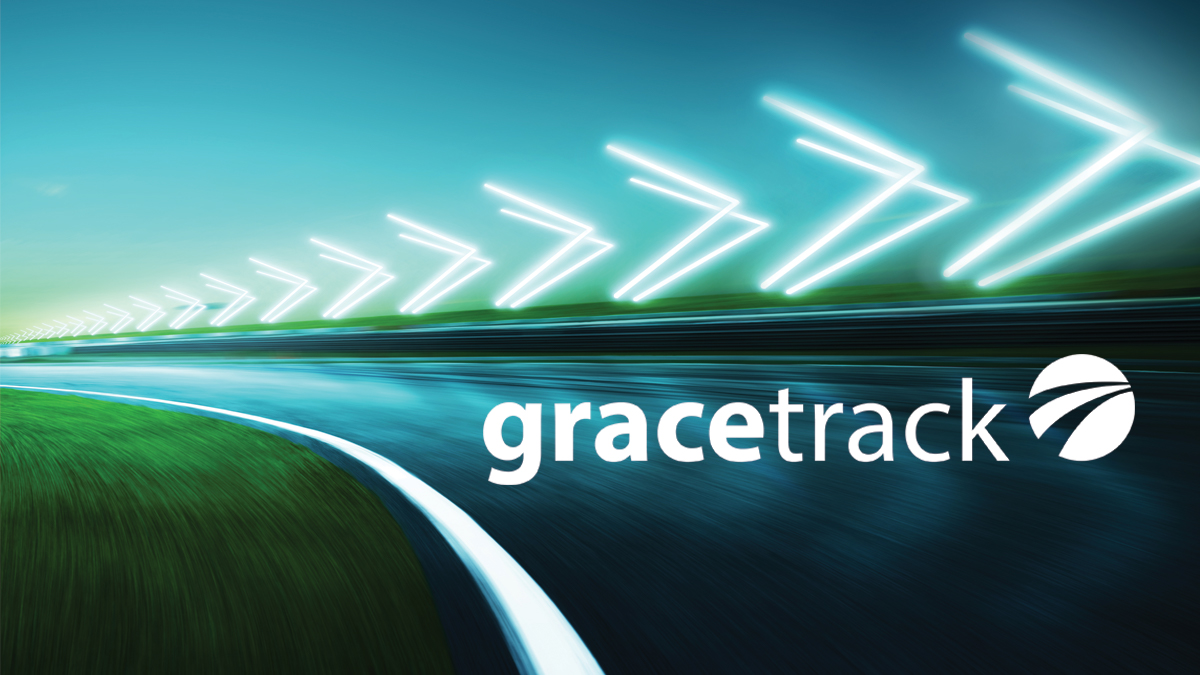 Sunday, September 08, 2019
Pursue – Discover what it means to pursue God and grow as a disciple. "Pursue" takes place the third Sunday of every month. "Pursue" will help you to answer question such as:
What is a disciple?
What is the fruit of a disciple?
What does it cost to be a disciple?
What is worship?
How do I read the Bible?
How do I talk to God?
Why is being in relationship with others important?
Cornelius Campus - 9:15am
East Lincoln Campus - 11am
Click here to register for Cornelius Campus