Sportsmen's Dinner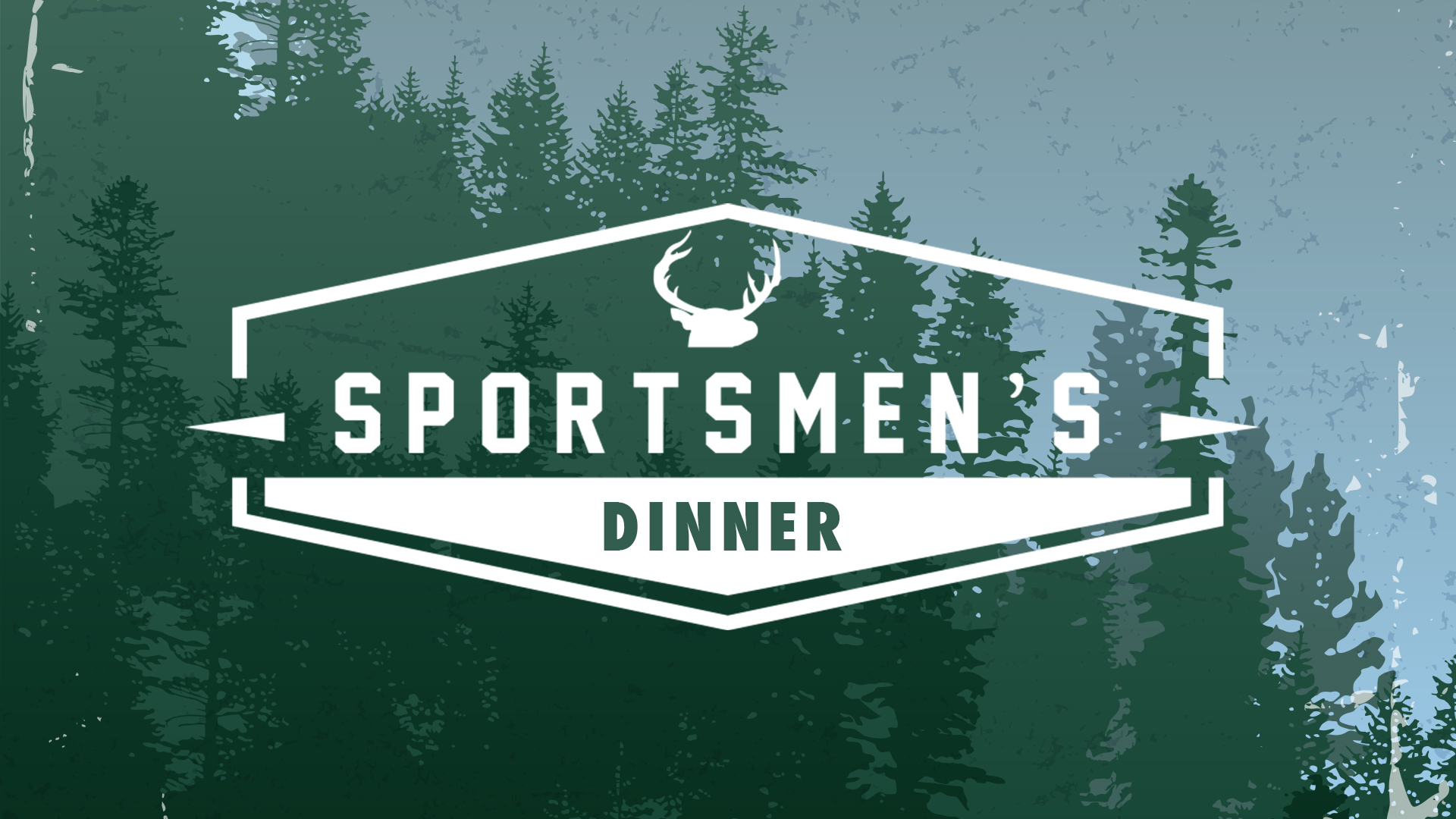 Tuesday, March 19, 2019, 6:30 PM - 9:00 PM
Our Annual Sportsmen's Dinner is coming on Tuesday, March 19 at our Cornelius campus. Join others for an amazing dinner of BBQ and exotic game, followed by an inspiring message.
Tickets are $15 per person or purchase a table of 8 for $99.
Many volunteers are need to make this large event successful, please consider coming out to serve. Click the link below to see all the volunteer opportunities.