Unstoppable Faith with Nick Vujicic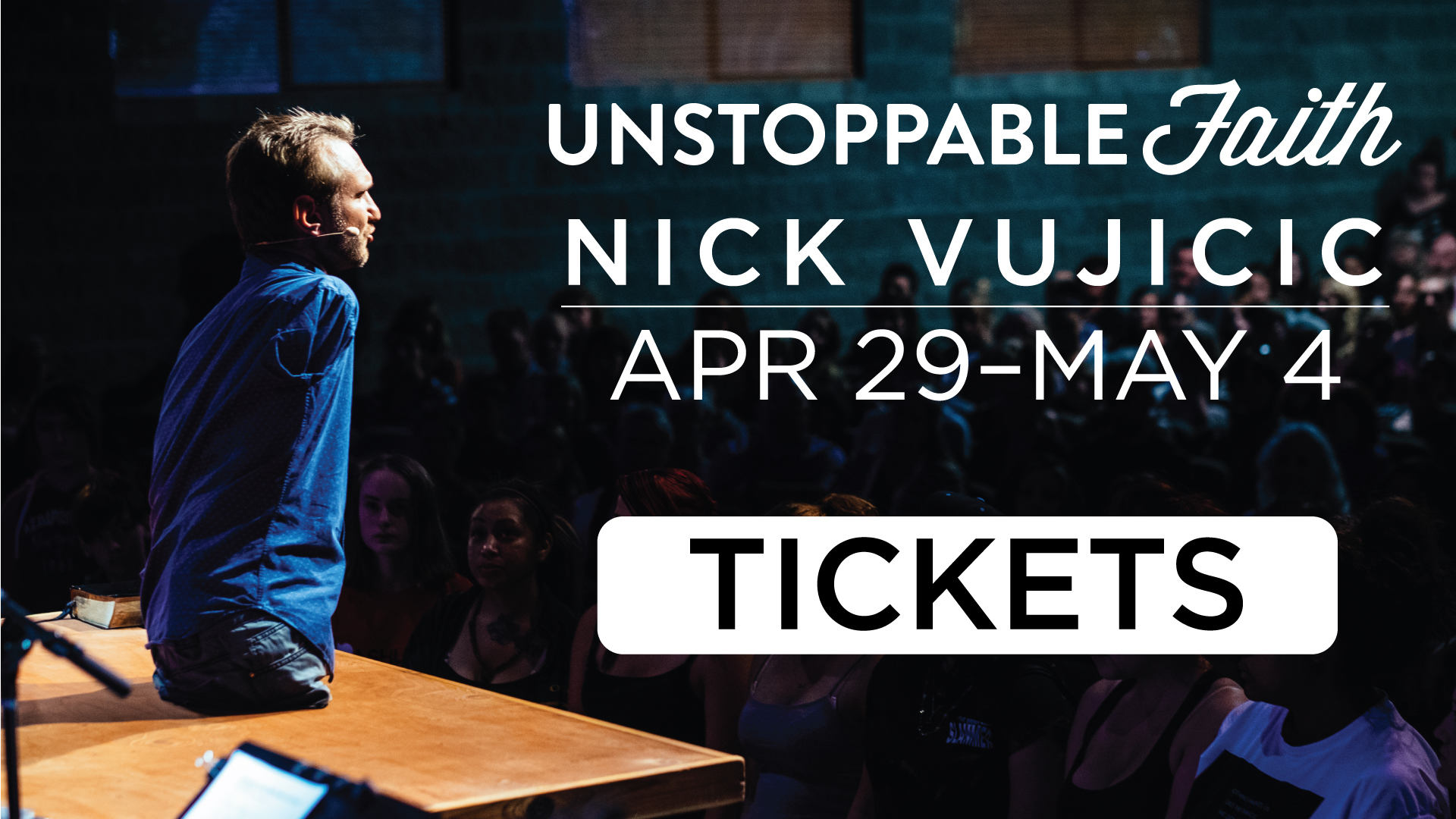 Sunday, April 29, 2018 - Friday, May 04, 2018
Do you want to live without limits? Come out to hear internationally-known motivational speaker Nick Vujicic share how you can overcome your biggest obstacles to become unstoppable.
Nick Vujicic was born in 1982 in Melbourne, Australia, without arms and legs, but has traveled to 63 countries and shared his message of hope to 600 million people. He is coming to Grace Covenant Church in Cornelius, NC for 6 nights on April 29 – May 4.
Children's Ministry will be offered for children 5th grade and under, however for security reasons registration is required. Registering your child in advance will speed up the check-in process on the night of the event.