CROSSOVER: A Missions Conversation with Ted Vail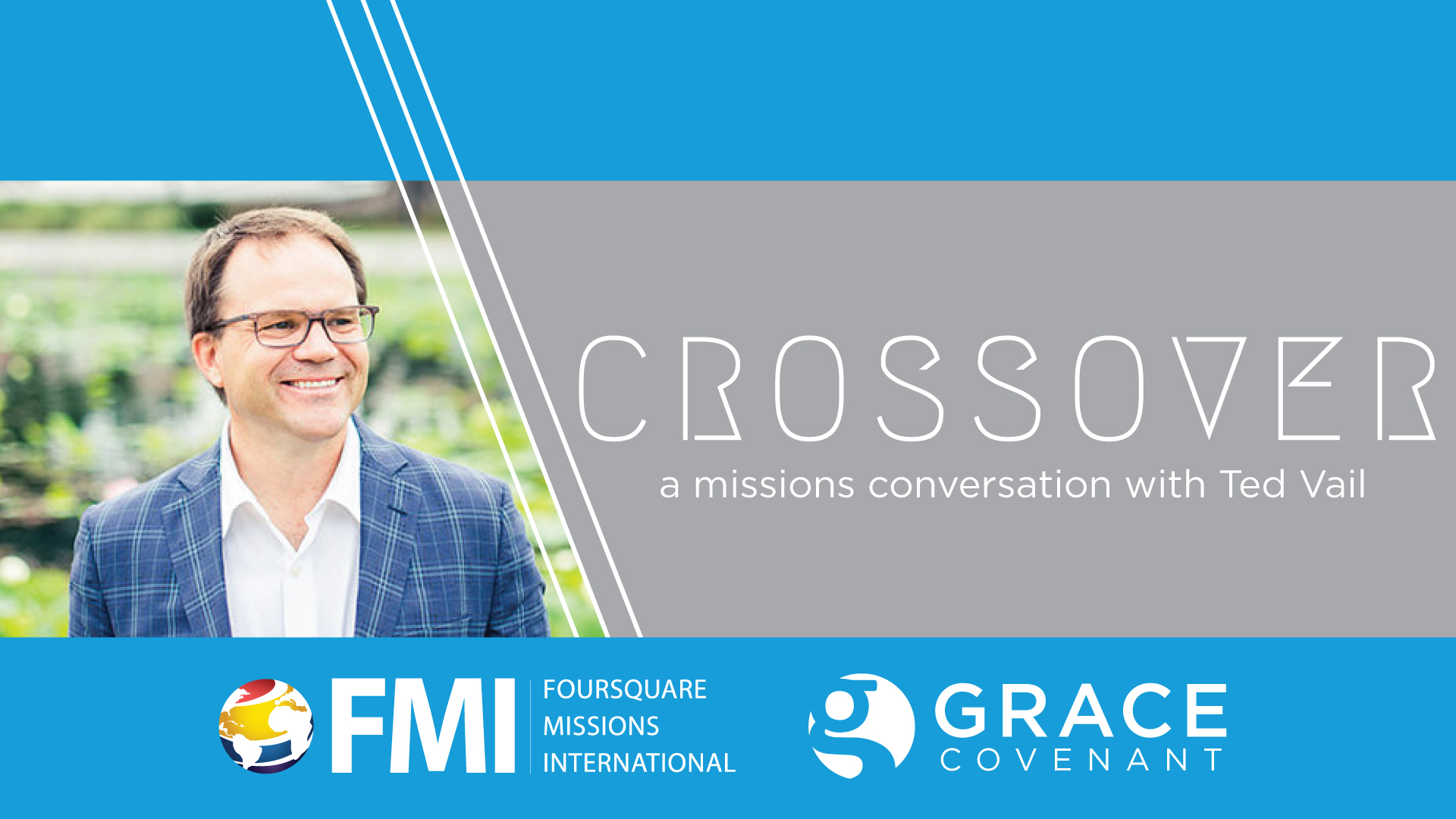 Saturday, January 26, 2019, 8:00 AM - 12:00 PM
Have you ever wondered how you can connect and reach people from other cultures within your own community? The ability to minister cross-culturally is essential for all Christ followers, regardless of whether you are going around the corner or around the world. We are called to make disciples of all nations and we are all connected more than ever due to our globalized world.

Join us for this informative and practical conversation to learn how you can effectively cross cultural, economic, or racial barriers to build relationships with the grace and love of Christ.
Register Here

Sessions will include:
-Ministering to Immigrants and Refugees in our Community
-Living as a Believer with Cultural Intelligence (CQ)
-The Great Commission and the Unreached

Sessions are from 8:30am - 12:00pm at Grace Covenant Church.
Doors open at 8am and a continental breakfast will be provided!