Grace Kids Daily Activities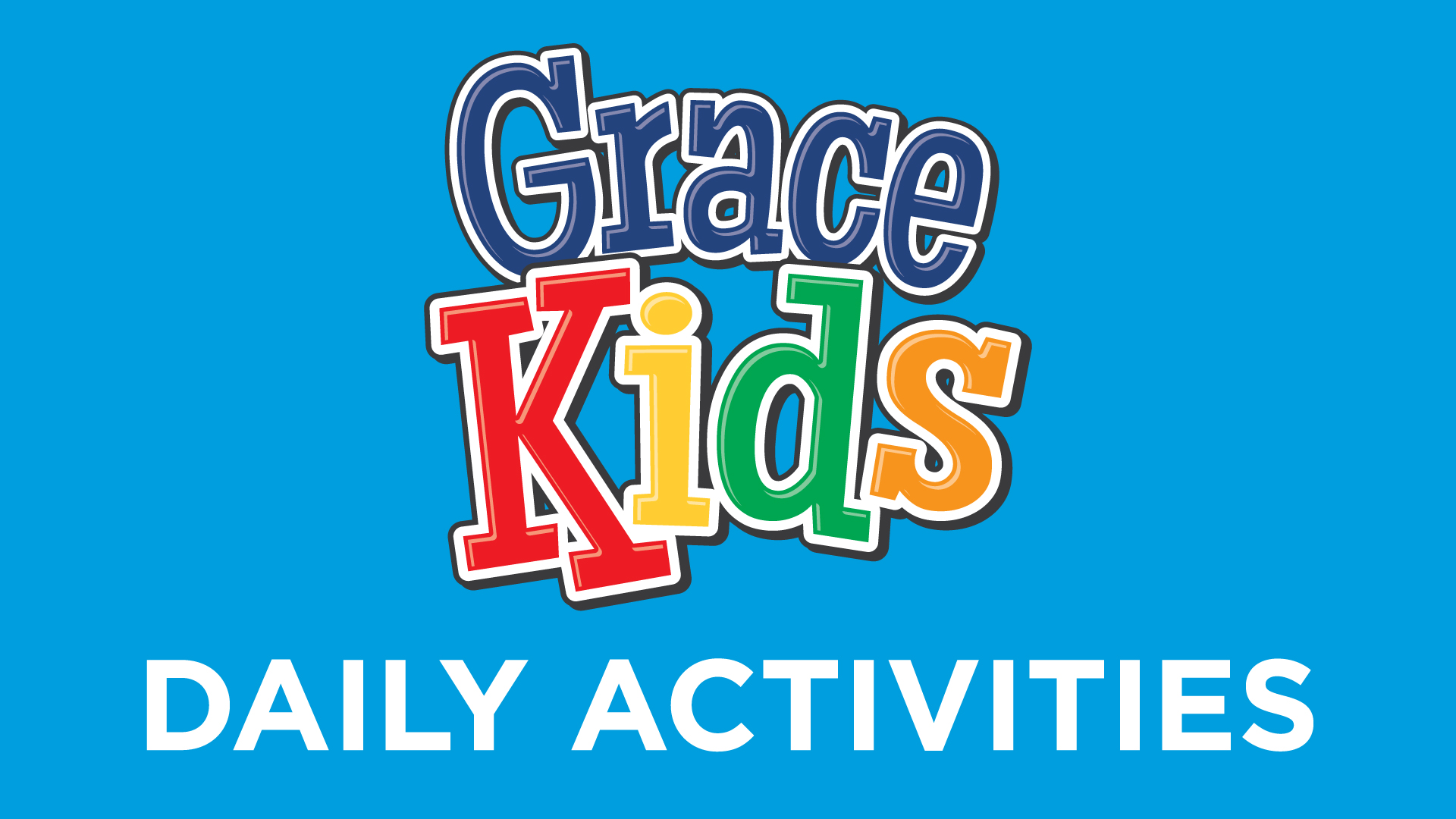 Thursday, March 19, 2020 - Sunday, June 14, 2020
Grace Kids Families and Guests,
At Grace Kids, we love kids and families and we are here to serve you. During these uncertain times, we know everyone is facing new challenges and difficulties each day. Our goal is to provide your kids with a daily activity. By clicking on the link below, it will take you to a calendar where you will find the Grace Kids Activity for the day. Each day we will add a new virtual event to the calendar, click on that day's event to see the activity for the day. If you have any questions, please don't hesitate to ask by emailing . We are here for you!
Other resources:
To stay updated on all Grace Kids activities, also visit our Grace Kids Facebook page.
RightNow Media has been called the Netflix of video Bible Studies and for good reason. RightNow Media has the largest library of on-demand Bible study videos anywhere. As a part of Grace Covenant Church, you have access to Right Now Media and its library of more than 18,000 video Bible studies. You can watch on your own, with your kids, or as a group. All you need is a smart phone, tablet, computer, or TV!