Neighborhood Food Distribution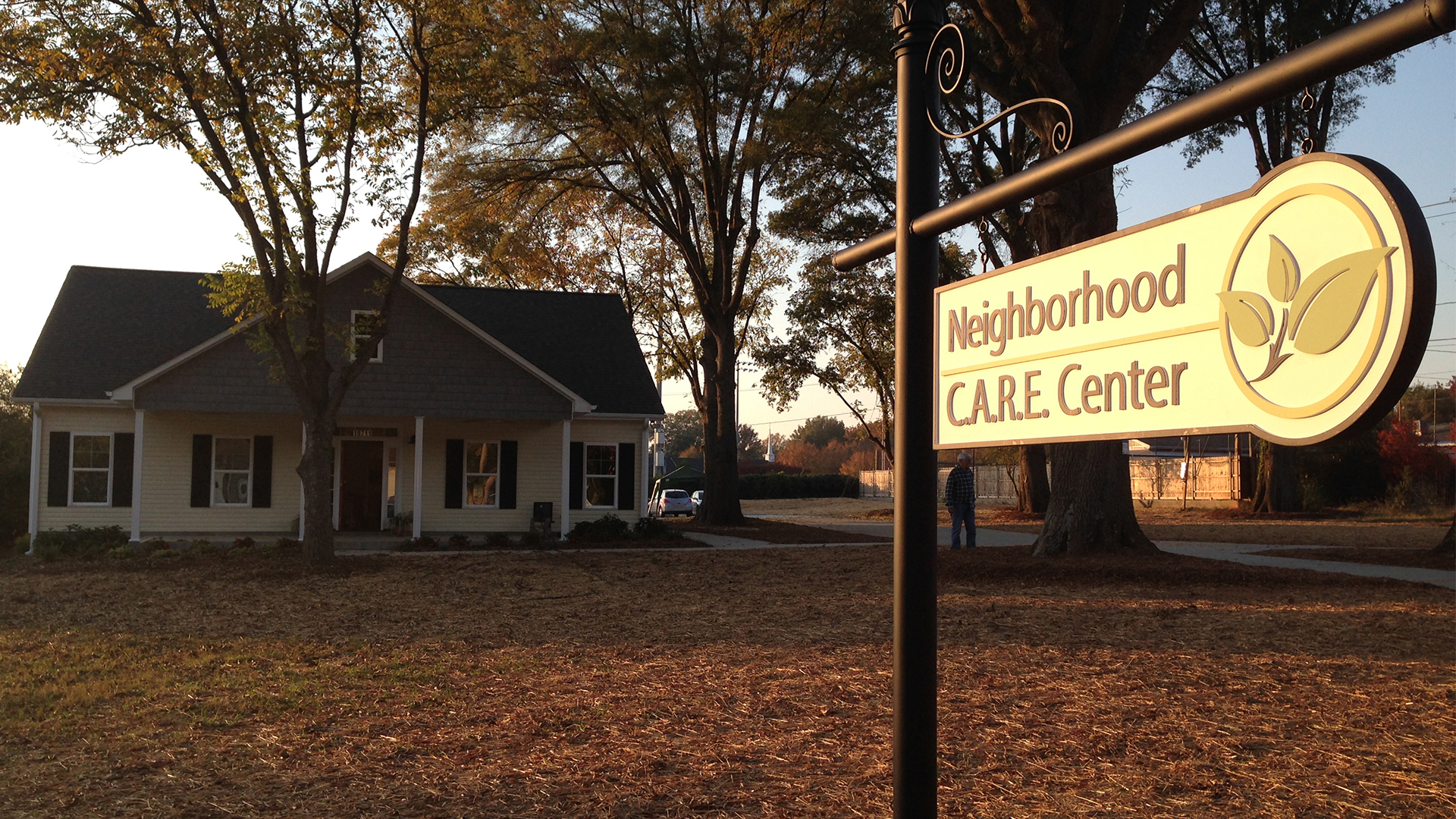 Sunday, March 22, 2020 - Sunday, June 14, 2020
During the current Coronavirus crisis, we want to support the Neighborhood C.A.R.E. Center as they provide groceries and food for families. Below is a list of items that are needed:
You can drop them off at Grace Covenant's Cornelius campus. (17301 Statesville Road, Cornelius, NC) There is a large container outside our portico lobby entrance.
Food Items Needed:
Canned fruit
Canned soup
Canned vegetables
Canned beans
Dried beans
Spaghetti Sauce
Assorted pasta
Rice – 1lb bags or box
Peanut Butter
Jelly
Canned Meals – 16 oz
Mac and Cheese boxes
Assorted box meals
Assorted cereals
Oatmeal or grits – individuals packets or box
Canned meats
Condiments
To be involved in other volunteer opportunities at the Neighborhood C.A.R.E. Center, click here.