Study Hall Team Members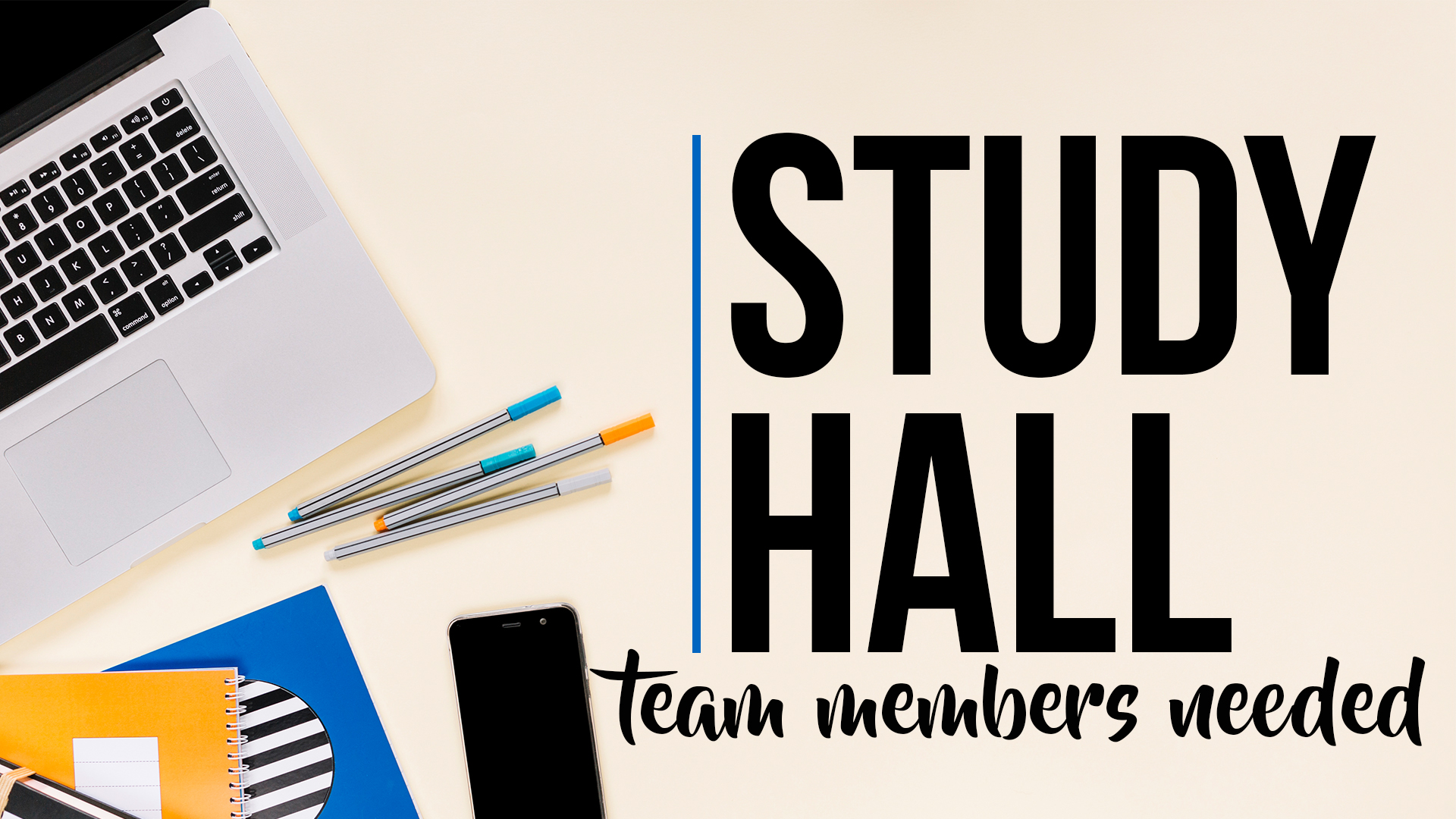 Tuesday, August 18, 2020 - Thursday, October 08, 2020
Study Hall is an initiative created to help single parent families fill some of the gap created by virtual schooling in our area. To provide a safe, secure, and structured environment for students, we need your help!
Study Hall has been extended until Oct 8. Grace Covenant will commit to this program for 30-days at a time. This is an incredible way to invest in our kids and be a blessing to single parents! Would you consider partnering with Grace to bring this concept to life?
Team members will be asked to serve a 4 1/2 hour shift once a week for 30 days. Shifts are from 7:45am - 12:15pm or 12-4:30pm and will happen on Tuesdays, Wednesdays, and Thursdays. This will provide consistency for our kids, families, and the program.
For more details or to register, click the links below: