Red Cross Blood Drive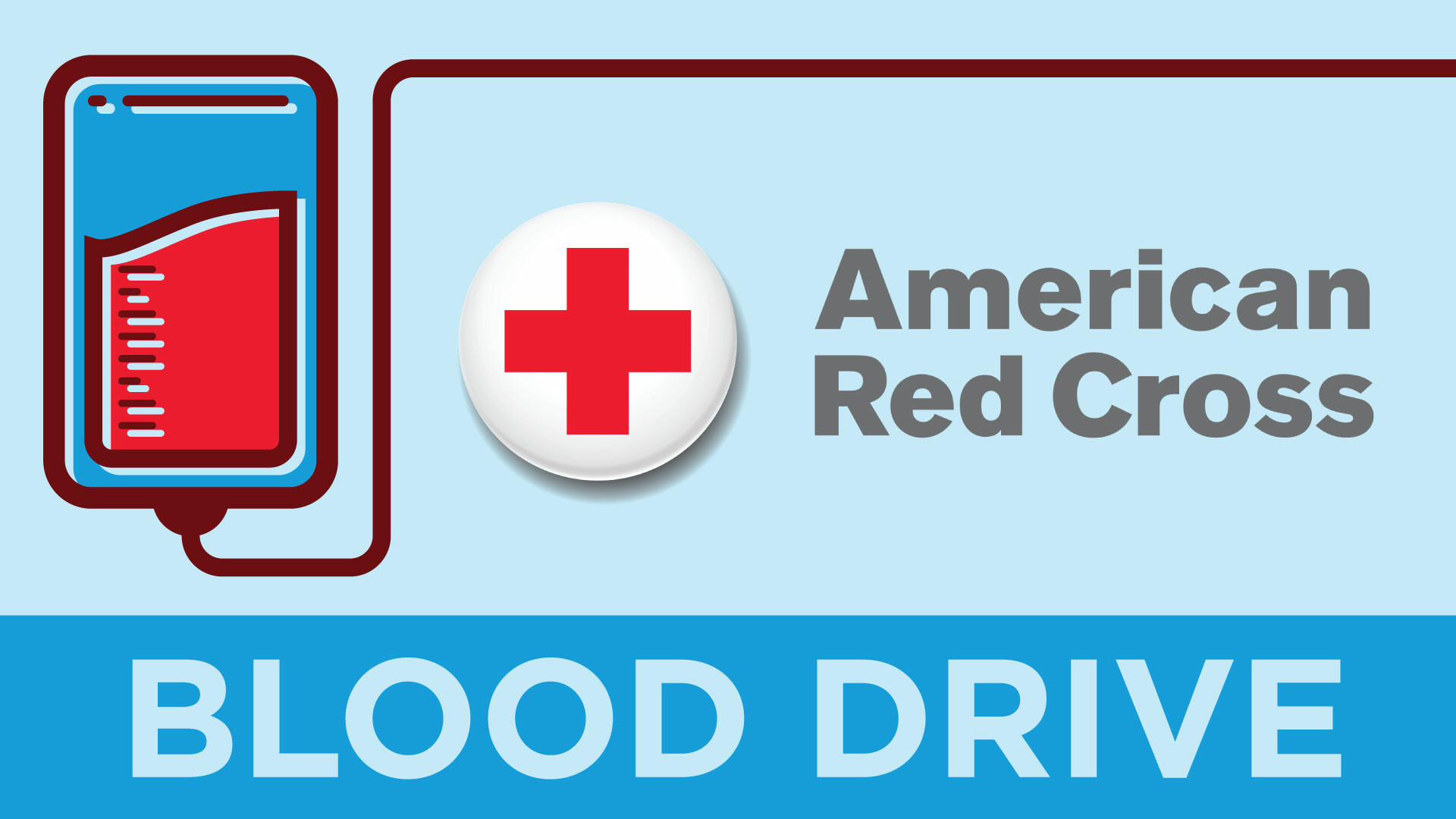 Tuesday, June 07, 2022, 1:00 PM - 6:00 PM
Date: Tuesday, June 7
Location: Clanton Hall at Cornelius Campus
Time: 1-6pm
The American Red Cross is facing a national blood crisis – its worst blood shortage in over a decade, posing a concerning risk to patient care. With less than a one-day supply of critical blood types in recent weeks, doctors have been forced to make difficult decisions about who receives blood transfusions and who will need to wait until more products become available. The Red Cross is working around the clock to meet the blood needs of hospitals and patients – but can't do it alone. We need your help! In partnership with the American Red Cross, Grace Covenant will be hosting a blood drive on the Cornelius Campus in Clanton Hall from 1-6pm on Tuesday, June 7.
P.S. Each Red Cross blood drive and donation center follows the highest standards of safety and infection control to protect our partners, donors and staff. All individuals at blood drives must wear a face mask regardless of vaccination status.
To sign up for a donation time slot, click link below!