21 Days of Prayer + Fasting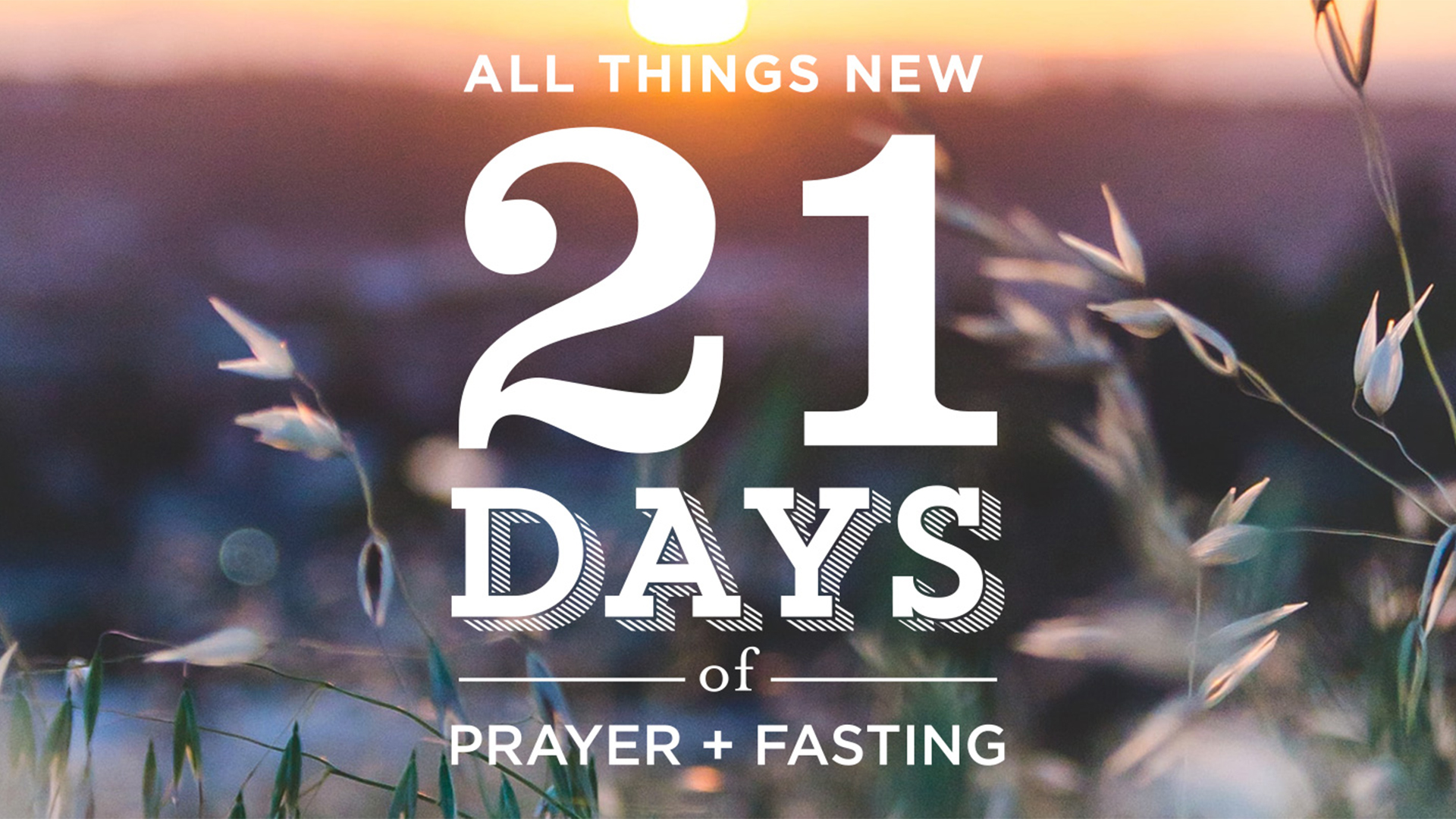 Tuesday, January 12, 2021 - Monday, February 01, 2021
Plan now to join us for our annual 21 Days of Prayer + Fasting on Tuesday, Jan 12. Download the 21 Days of Prayer + Fasting Guide below. Available in English and Spanish. (Please note, the previously scheduled Night of Worship has been cancelled.)
A limited amount of hard copies of prayer + fasting guides are available at all campuses.
New in 2021, we will be hosting a Daily Prayer Gathering during our fast from 12:15-12:45pm in our Cornelius sanctuary and live-streamed on Grace Online. (Monday-Friday only).
The live stream takes approximately 2 minutes to buffer. For the live stream, the service will begin closer to 12:17 and end at 12:47.
Download 21 Days of Prayer + Fasting Guide