DivorceCare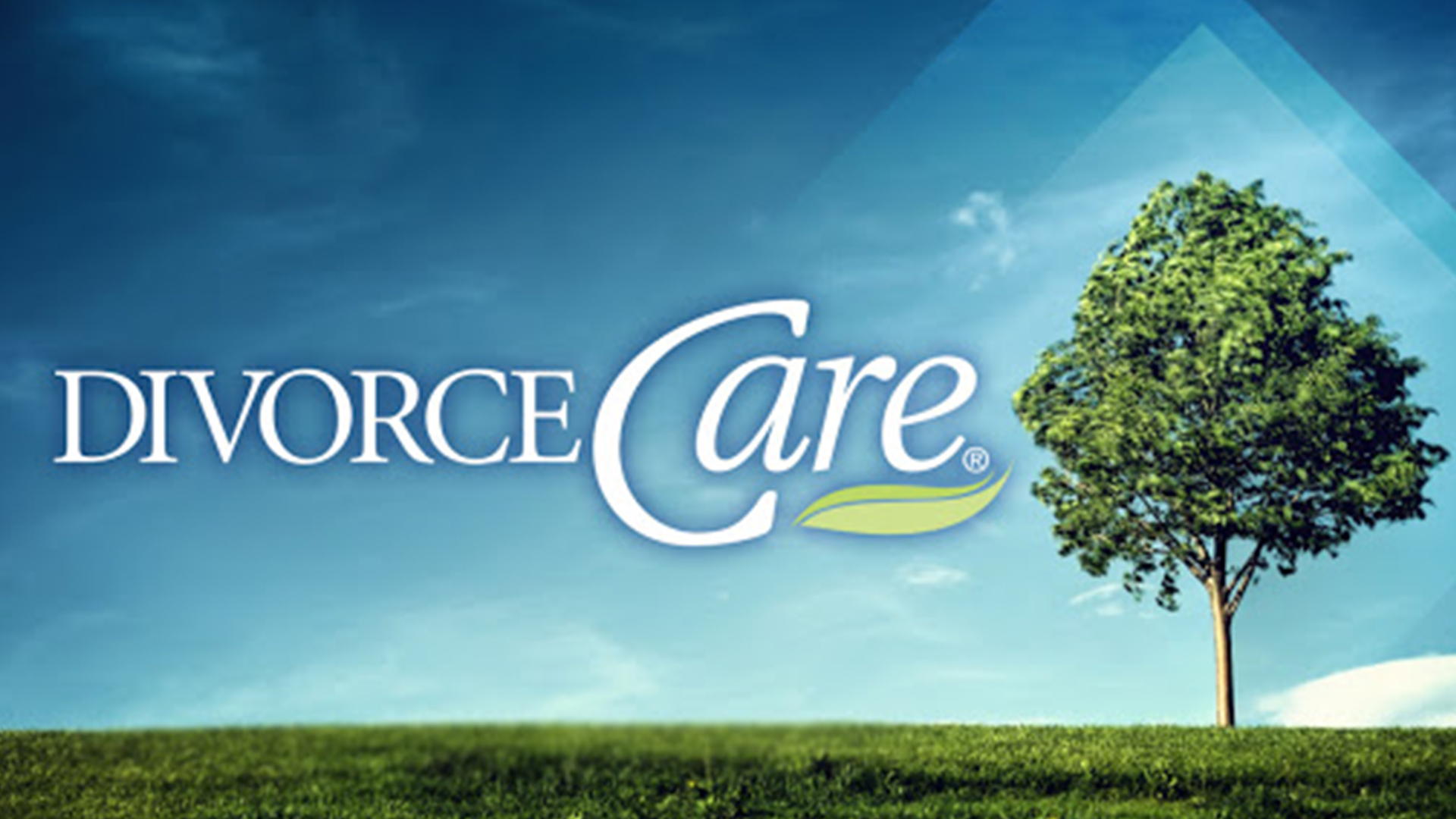 Every Monday, from 08/23/2021 to 11/22/2021, 6:30 PM - 8:15 PM
DivorceCare is a support group and seminar facilitated by leaders who have experienced the healing power of Christ. Learn how to deal with the pain of the past and embrace the future. The program features 13 dynamic video workshops and support group discussions. The DVD's and participant workbooks have been updated and newly released in August 2020.
The winter/spring session begins
Monday, August 23 from 6:30-8:15pm
in room 220 on the Cornelius Campus. All campuses are welcome to attend! However, please know that each session stands alone, making it easy to join the class at any time.
Please register online for your DivorceCare workbook ($25). If you wish to use a credit card, you must register online and the binder will be provided at your first session. You can also pay with cash or check in the classroom. For more information, Chrysta England or visit
divorcecare.org.