Grace Family Dinners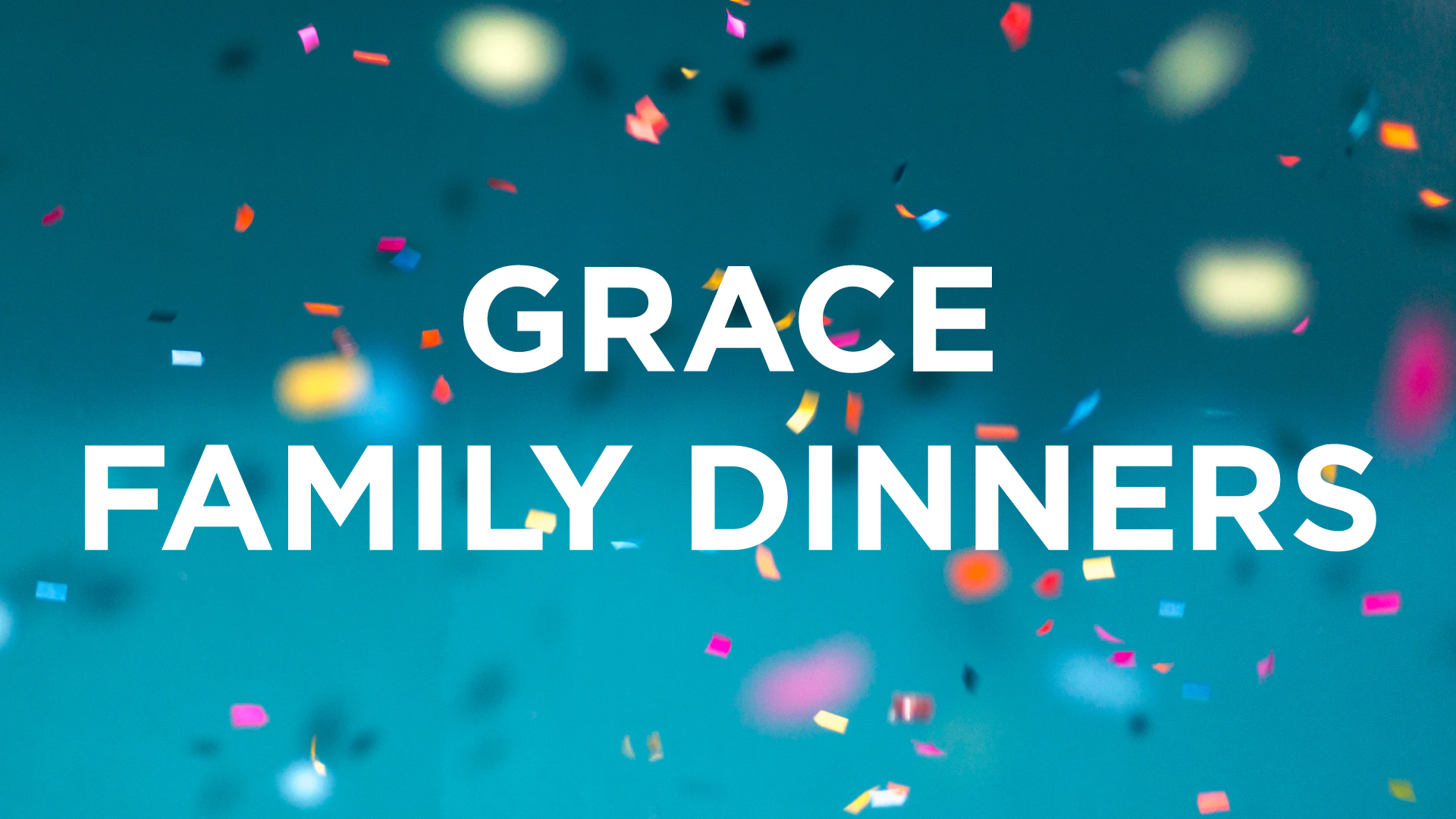 Every Wednesday, 5:30 PM - 6:45 PM
Cornelius Campus
Starting Wednesday, August 25 @ 5:30–6:45pm // Cornelius Campus
We are excited to launch a new concept on Wednesdays as we go deeper and grow closer together. Starting August 25, we invite you to join us for dinner, connection, and growth. We can't wait! Meals will be served between 5:30pm–6:40pm.
Cost: $3 per person, not to exceed $12 per family
Cornelius Campus Grace Family Dinner Menu
Interested in serving at Grace Family Dinners on the Cornelius Campus? Signup below.
East Lincoln Campus
Starting Wednesday, August 25 @ 6:30–7:10pm // East Lincoln Campus
Fall is right around the corner is this is the season to grow in your faith! We are looking forward to launching a new concept starting on Wednesday, August 25th. The entire facility will be open and each of you is invited to come for dinner from 6:30-7:10 (that's right, dinner will be served!).
We will gather together to eat, then break out into groups with something available for all ages and stages. This is a great way to connect with other like-minded believers and to grow in your faith through foundational Biblical teaching. While kids and students are learning from Pastor Trish and Pastor Nick, we adults will participate in on-site groups and look to God's Word as the source of hope and encouragement.
Grace Groups beginning at 7:15.