Sportsmen's Dinner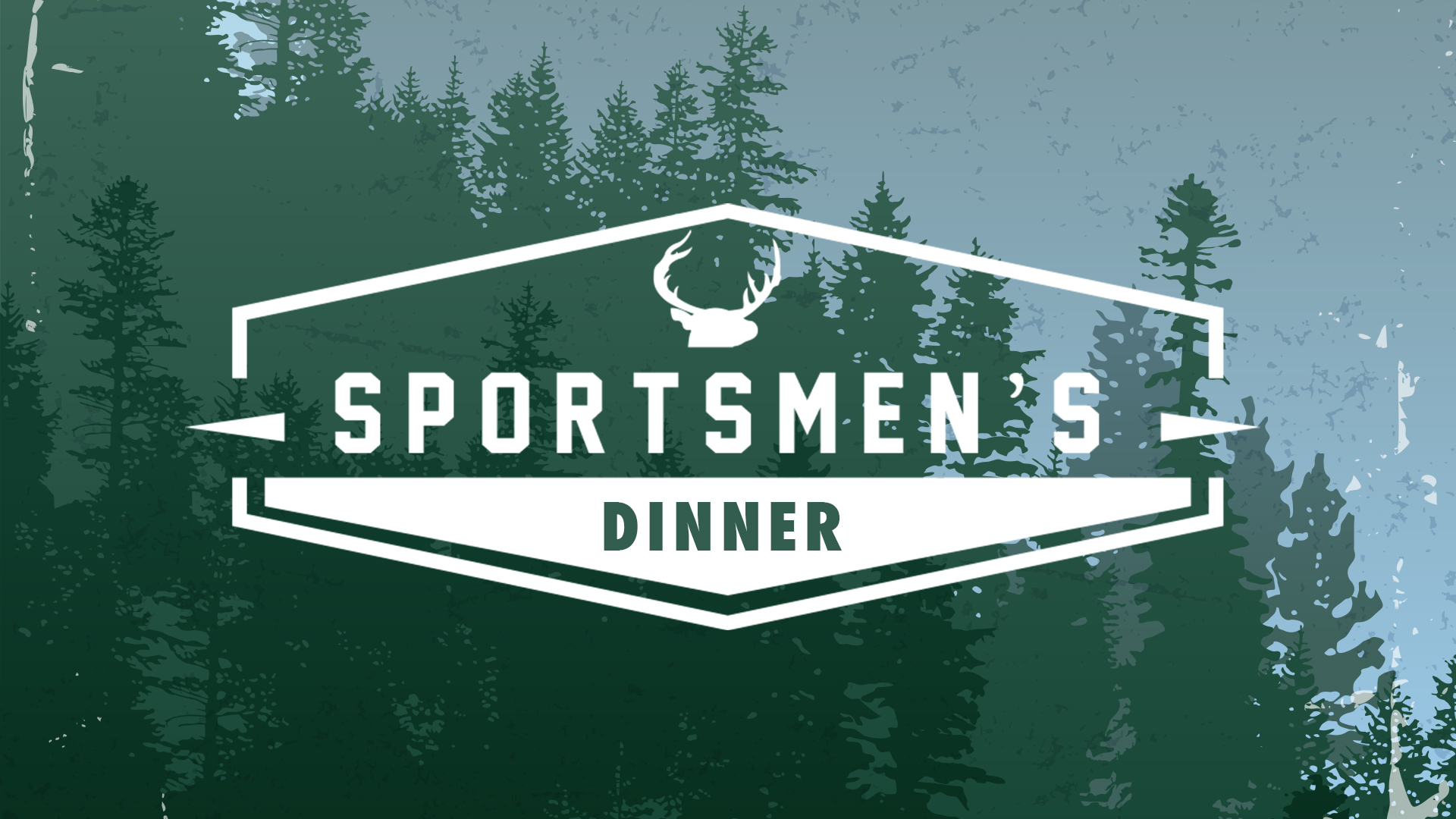 Tuesday, September 28, 2021, 6:30 PM - 9:00 PM
Our Annual Sportsmen's Dinner will be held on Tuesday, September 28, at 6:30pm at our Cornelius campus. Join us for an amazing dinner of BBQ and exotic game, followed by an inspiring message.

If you are a small business owner who wishes to sponsor this event, please contact Chris Donaldson at 704-787-1555.
Tickets are $15 per person or purchase a table of 8 for $99.
Registration Deadline: September 6, 2021