Financial Peace University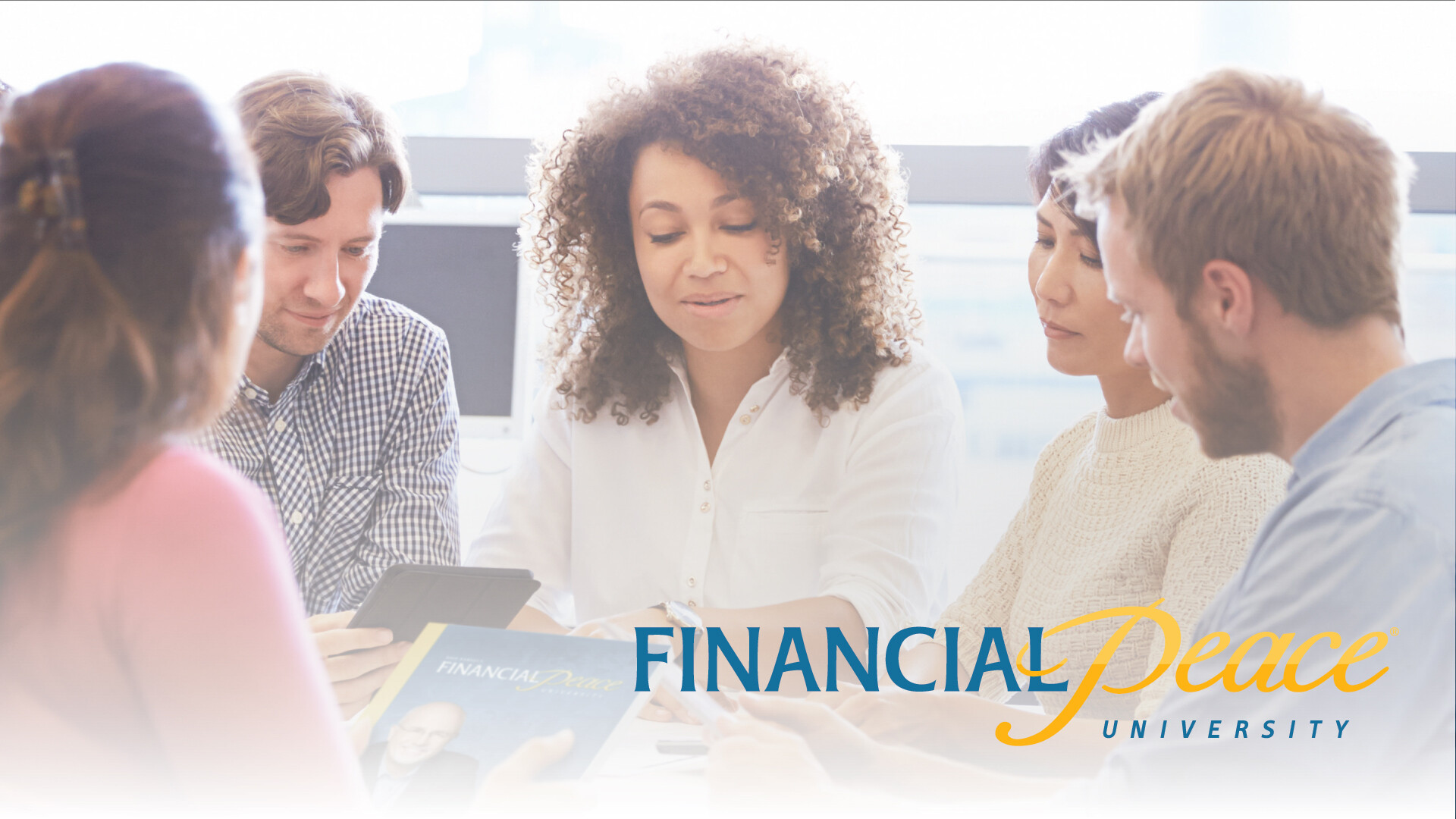 Wednesday, January 26, 2022, 6:30 PM - 8:15 PM
Planning for the future is hard when you're still paying for the past. The truth is, there's a better way! Join our fall Financial Peace University class and we'll learn how to beat debt and make a plan for the future together. Grace is offering FPU on Wednesday evenings from 6:30-8:15pm, starting January 19th in room 220.
The first week (1/19) is an informational preview meeting with everyone welcome. Following the preview week, FPU consists of a nine-week class where you'll learn how to create (and stick to) a budget, save for emergencies, and make a plan for the future. Doesn't that sound like a class you need in these uncertain times? Cost of FPU kit is reimbursed (up to $59.99 per household) for first time attendees IF all sessions are attended.

Contact Betsy at for more information or ramseysolutions.com to learn more about FPU.