Marriage Meet Up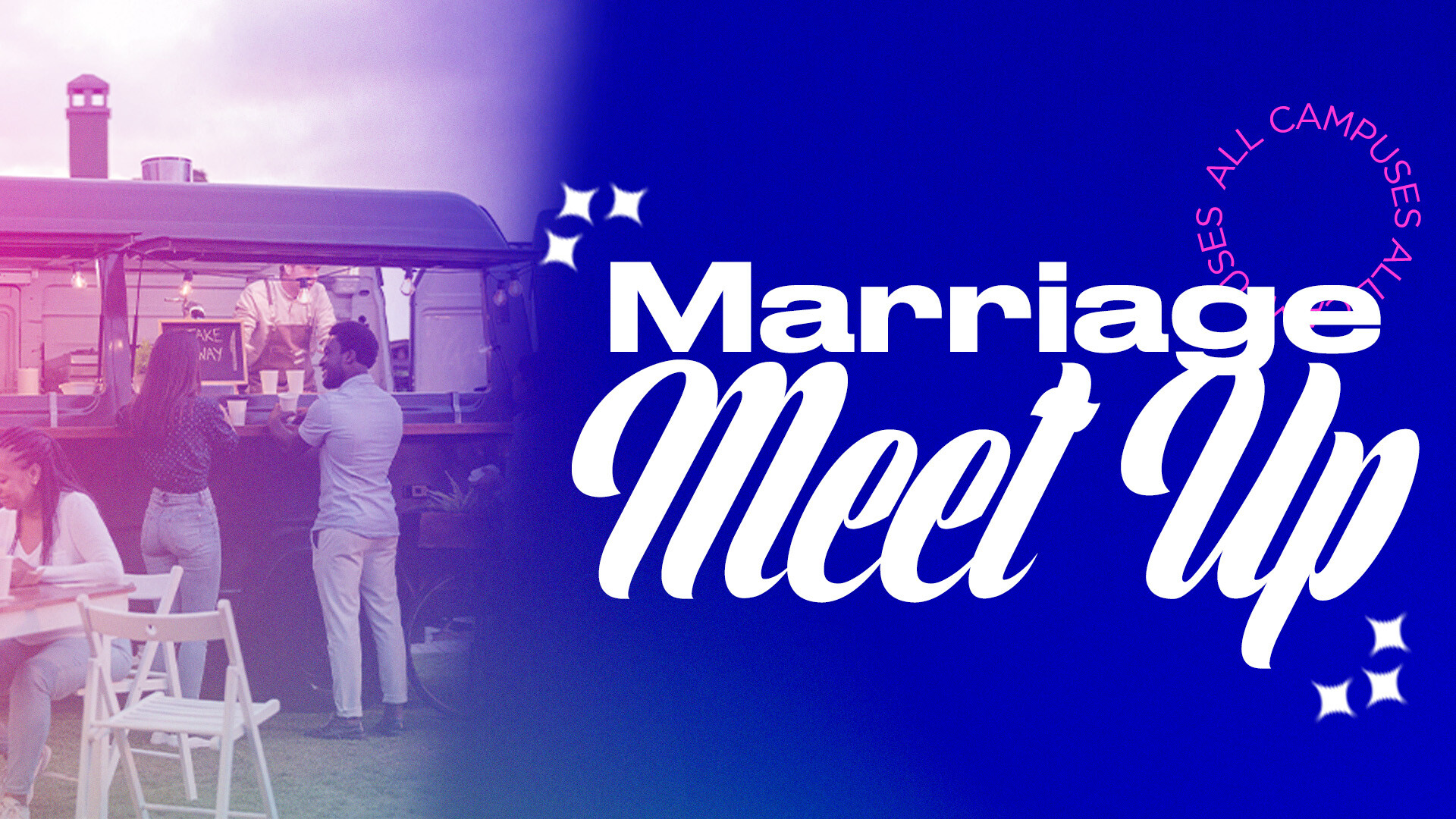 Friday, June 10, 2022, 6:00 PM - 8:30 PM
You are invited to join us at our next Meet Up for married couples. During this fun-filled evening you'll be able to connect with couples who are newer to our Grace family while reconnecting with others you've known for a while. Food trucks will be on site providing some delicious food options. You will have a choice of pulled pork or quarter chicken plate with sides or delicious Asian fare. Tables set up in the Grace Life Center will allow everyone to enjoy their meal while sharing with other couples.

After the meal we'll participate in some fun, friendly, marriage themed games with progressive rounds ultimately revealing, and awarding a prize to the winning couple of the night. Before we end, we'll look ahead to some future opportunities being offered that will help nurture and strengthen healthy marriages.

Marriages should and can be fun and the night is being designed with this in mind. This is a night you won't want to miss. The cost is $25 per couple and childcare will be provided! Children will be checked in upon arrival and be fed pizza in their rooms. This will allow for greater connecting opportunities. DEADLINE for registering for the event AND your children is Sunday, June 5th. You will be given the chance to register your children in the confirmation email that you receive upon registering.