Water Baptism Class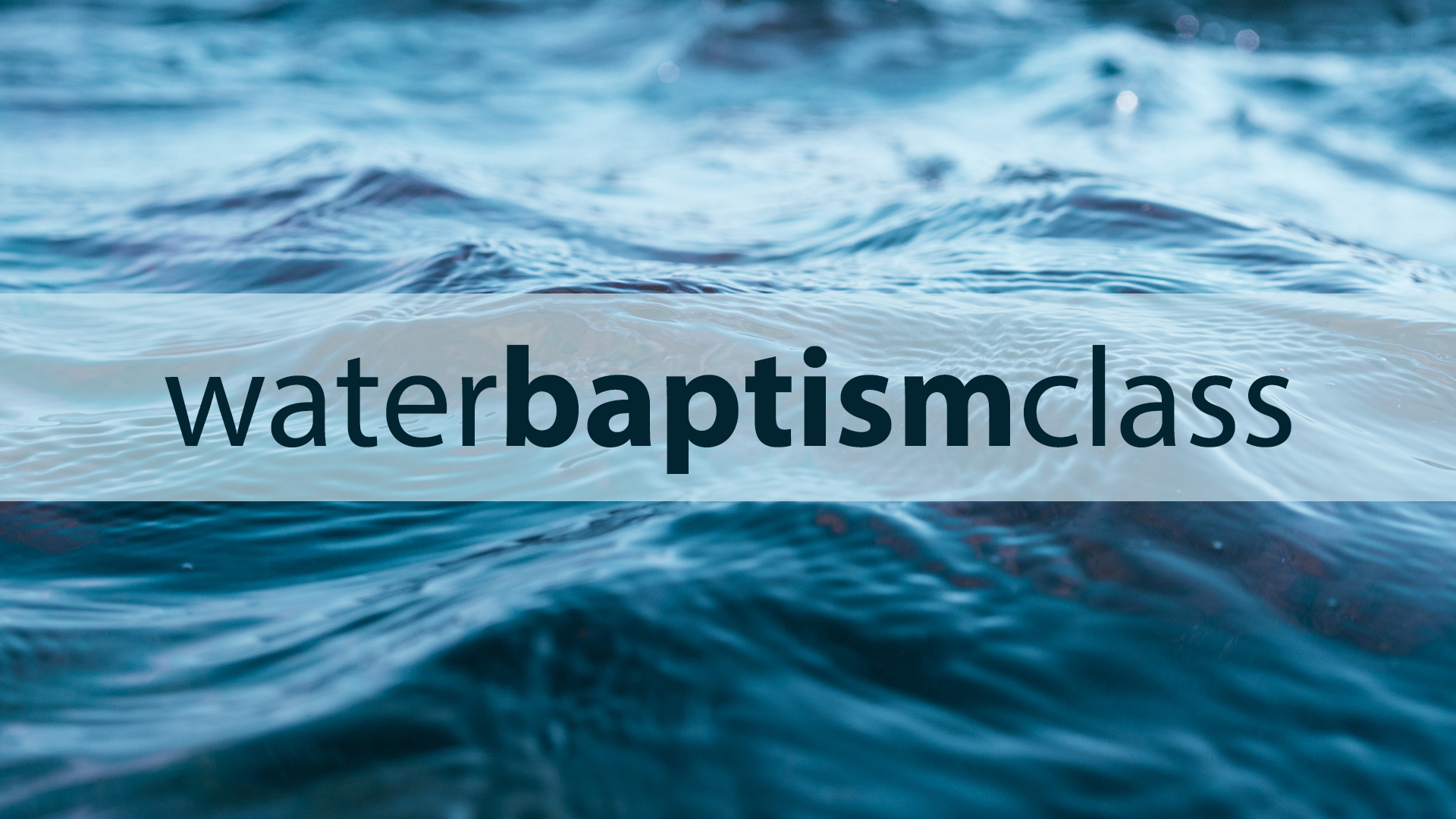 Sunday, October 20, 2019, 9:15 AM - 10:30 AM
Baptism Orientation is on Sunday, Oct 27 at 9:15am at our Cornelius campus in Room 221.
This is a required class for anyone who wishes to be water baptized. If a child under 18 is wanting to be baptized, a parent or guardian must accompany them to the class. Children must be at least 8 yrs. old. You do not need to be a member of Grace Covenant to be baptized. The only requirement is to have a personal relationship with Jesus Christ and be desirous of taking this important step of obedience in your walk with the Lord.

The baptisms will occur on Sunday, Oct 27 at both the 9:15 & 11am services at our Cornelius. By signing up for one of these services, you are confirming that you will also attend the Baptism Orientation on Oct 20. Please mark BOTH of these dates on your calendar.

If you are not able to be baptized in October, still feel free to attend the Baptism Orientation on October 20. That way you will be ready to be baptized at a future baptism date without attending the class again.