Linefork Spring Missions Trip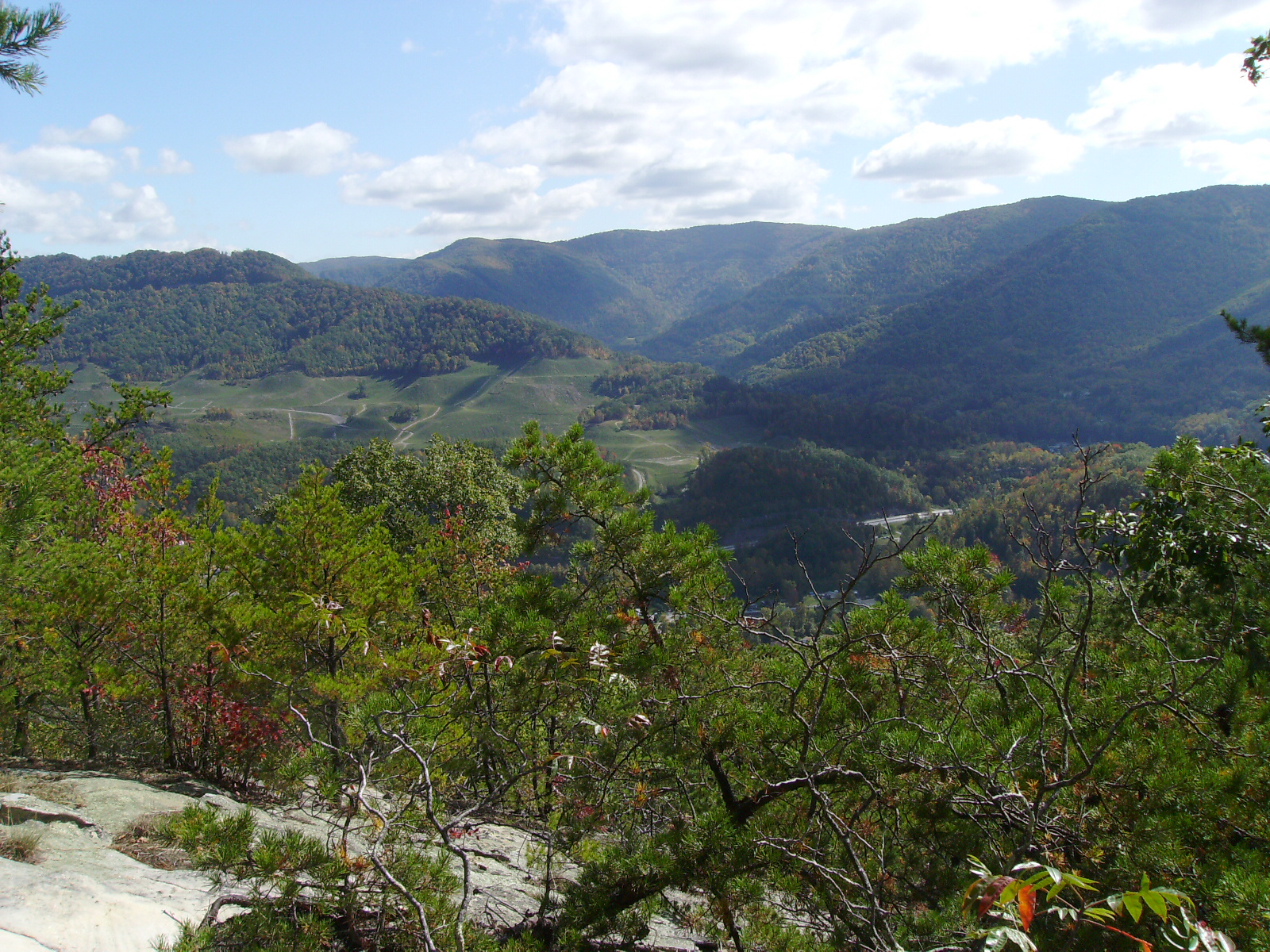 Thursday, May 17, 2018 - Sunday, May 20, 2018
This team will serve Teams at the Sonshine Children's Home working on spring landscaping projects and other assignments at the Home. They will also serve through evangelism and outreach ministries bringing the hope and love of Jesus to the Linefork community facing economic challenges.

Application deadline: April 4

Age requirements: All ages welcome (under 16 accompanied by an adult family member)

Team meetings will be held on the GCC Cornelius Campus on Wednesday, April 25 and Wednesday, May 9.

Total trip fee is $250.00 pp. (this trip fee is the same whether you carpool or drive on your own) If you drive on your own, you will be responsible for your gas expenses.

Application fee of $50.00 (non-refundable) is due with application.
Balance of $200.00 is due by May 9.