Cleansing Stream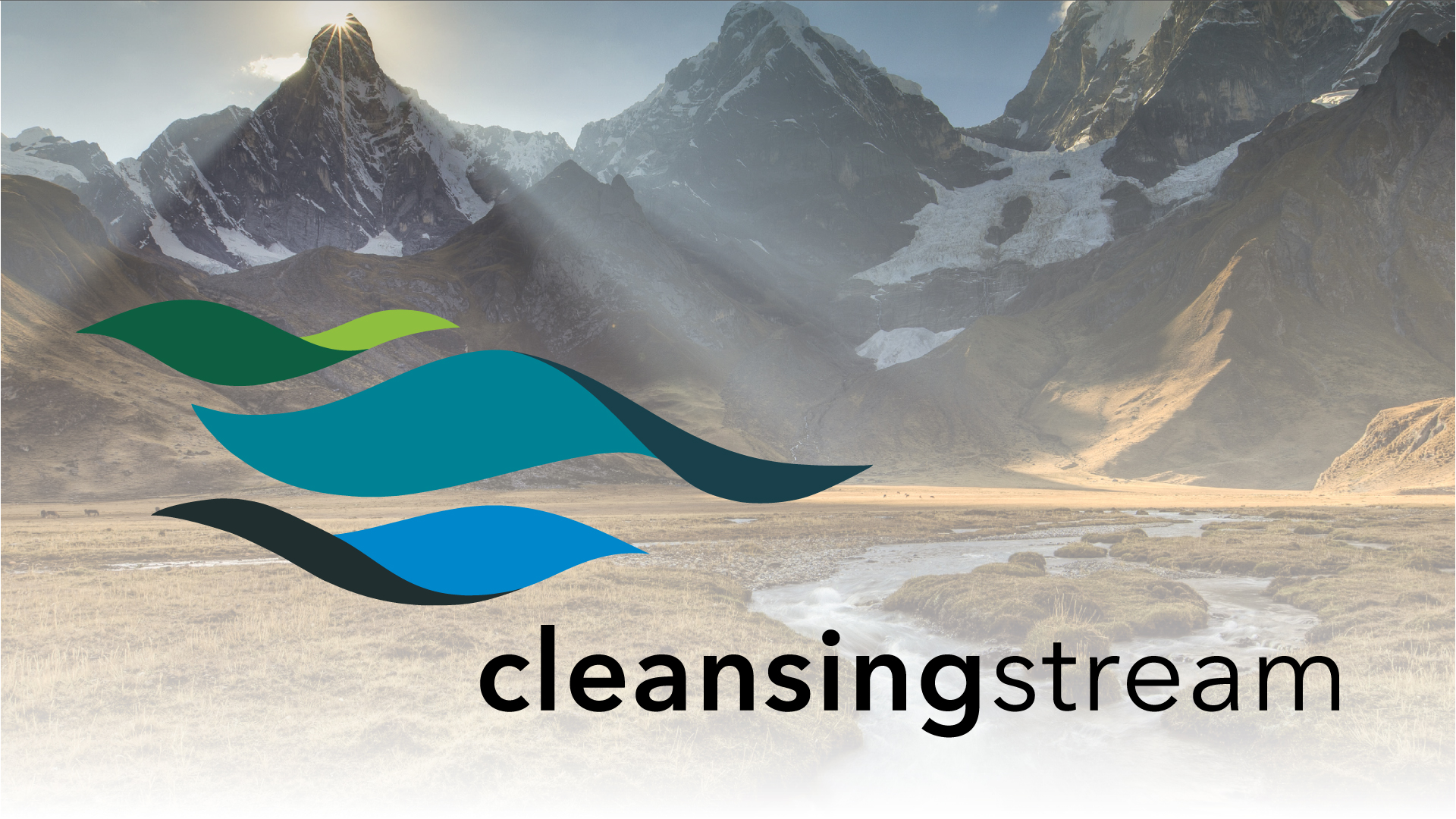 Every Sunday, from 09/01/2019 to 10/27/2019, 10:45 AM - 12:15 PM
We all have blind spots and can't clearly see everything that might be hindering our spiritual life. Cleansing Stream helps people recognize and remove barriers that may be limiting our spiritual growth and our relationships with others. Regardless of how long you have followed Christ, through Cleansing Stream you can gain a greater clarity of biblical principles, increased trust and closeness to Jesus, personal encouragement, healing, and freedom. Childcare is provided.
These 7 classes include live teachings, small group discussions, personal ministry, and a one-day retreat. Military veterans receive a discount.
Registration Deadline is August 27.
For more information, contact Betsy Dotbroka.