DivorceCare & DC4K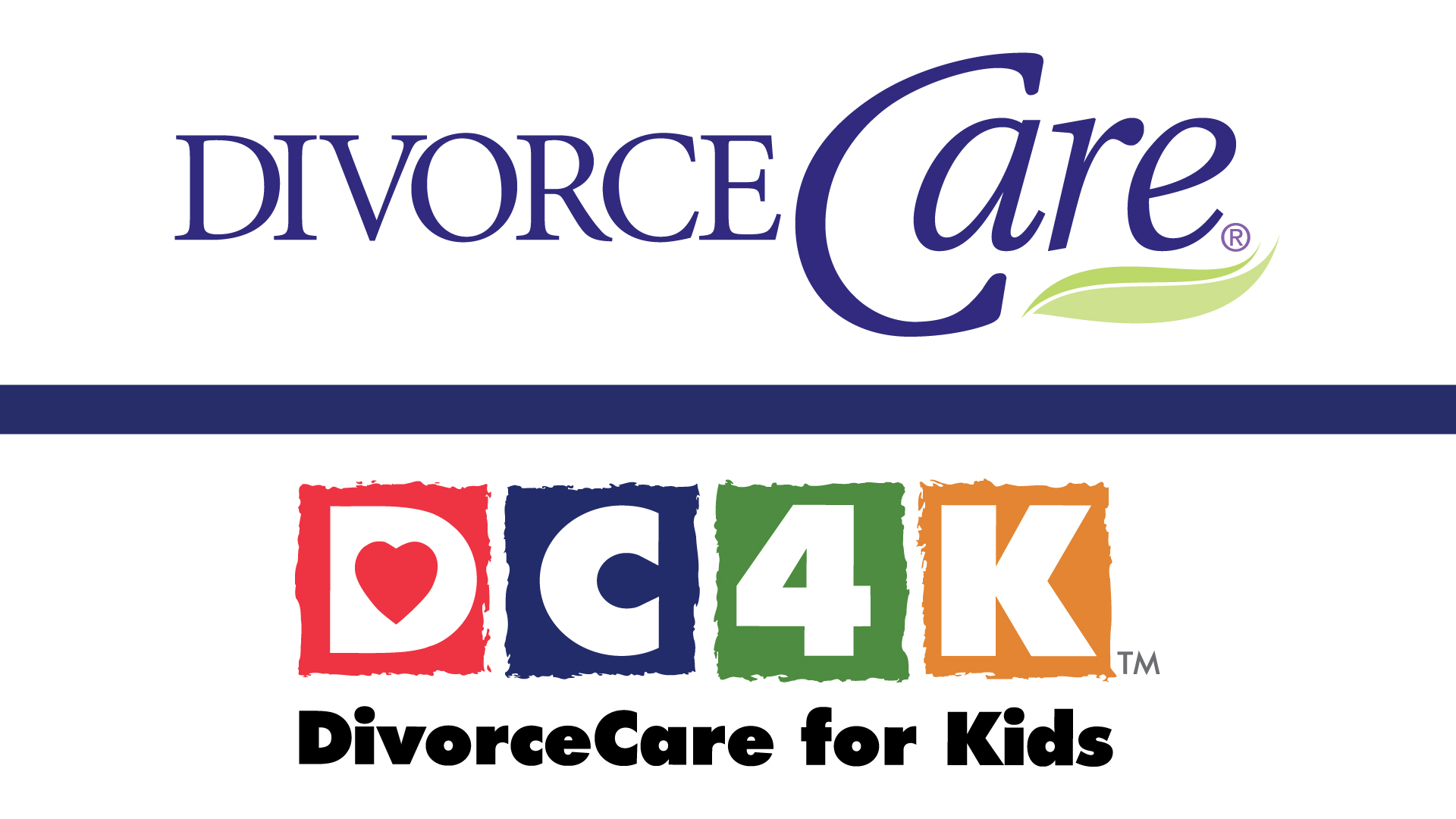 Every Monday, from 01/22/2018 to 04/23/2018, 6:45 PM - 8:15 PM
DivorceCare is an adult support group and seminar facilitated by leaders who have experienced the healing power of Christ. Learn how to deal with the pain of the past and embrace the future. The program features 13 dynamic video workshops and support group discussions. Sessions are held on the Cornelius campus in room 222.

In conjunction with the Divorce Care Group, we will be hosting a DivorceCare for Kids (DC4K) group, designed for children 5–12 years old. Each session is filled with motivating and fun activities. Games, crafts, role playing, discussion times, journaling, and activity books help your children process the divorce and move forward in their lives. Sessions are held on the Cornelius campus in Adventure Point, located on the second floor.

*Spring 2018 sessions will start with an introduction/registration week on Monday, January 22 with classes beginning on Monday, January 29 for 13 weeks, 6:45-8:15pm. Participants should register below and pay for your workbook ($20) which will be provided at your first session.